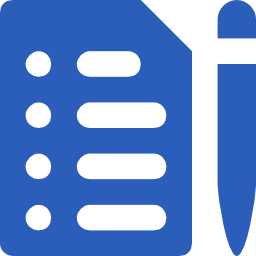 How To Thoroughly Assess Every Part of Your Game
It's ok to have a goal of where you want your game to be, but you have to know where you're games at first.

How Not To Waste Your Practice Time
Most golfers have little idea how to use their valuable time. Learn how to plan for every practice session.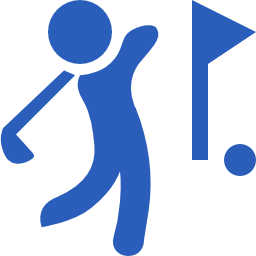 What Are Your Weakest Most Important Skills
Clearly see what are the crucial areas you need to improve to start shooting lower scores.
Predict & Track Your Improvement Over Time
Setting yourself achievable targets and goals over 3, 6, 9 & 12 month periods.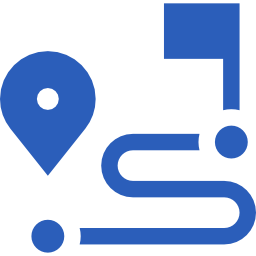 Golf Course Mapping & Strategy Skills
Tournament preparation skills that are essential before playing in any golf tournament.

The 4 Mental Game Factors For Low Scores
How to stay in the present, be practical, be positive, and become a player.